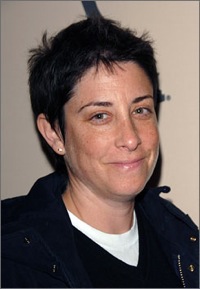 Deadwood fans, your long wait is almost over. Writer David Milch's acclaimed HBO Western that was canceled on a cliffhanger more than a decade ago will at last return with a movie in 2019 (and sooner than you think — we're told a premiere is planned for spring).
The entire core cast are back, led by Ian McShane as the ruthless bar owner Al Swearengen and Timothy Olyphant as hard-nosed lawman Seth Bullock. The show's gritty mining town was painstakingly recreated too. Yet nothing in Deadwood has really stayed the same, and those changes, for better and worse, are what film is about.
Read the complete interview here.
Do you like this post?